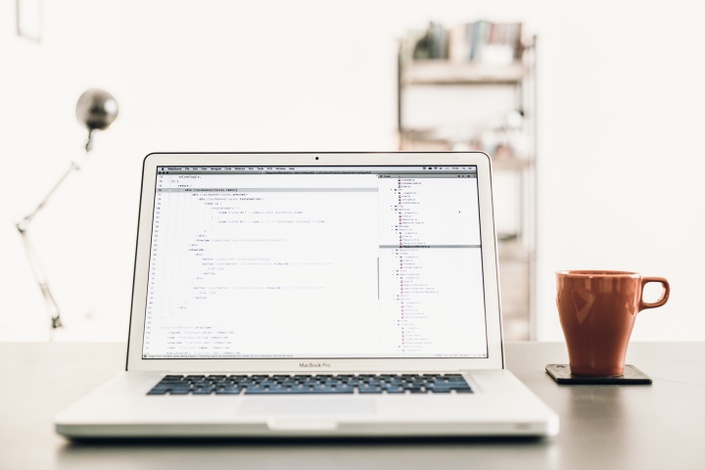 Want to go the extra mile to create a winning Pinterest strategy?
Getting consistent traffic from Pinterest requires knowledge, focus, and accountability. Let's work together to get you to your goals faster.
Whether you're brand new to Pinterest and have been using it for some time, I can help you get clarity to fast track you'll success with Pinterest. My past clients have doubled their traffic within weeks thanks to the mentorship and accountability I provided. I'm confident I can help you do the same.

When you sign up for a Pinterest Deep Dive session, you'll get:
1) A personalized video audit of your Pinterest account
I will go through your entire account – from your bio to every single personal board – and give you action steps to improve your profile and content so you can get more traffic from Pinterest. I will also review your group boards to evaluate their quality. Depending on the amount of content you have on Pinterest, this video will last between 30-45 minutes.
Note: if you don't yet have a Pinterest account, go ahead and create one first. Then reach out to me when you're ready for a review.
2) Keyword optimization for your profile and boards
Keywords will make or break your success on Pinterest. If you don't use keywords correctly in your profile, boards, and pins, your amazing content will not be found. Based on the topics you cover, I will perform keyword research and optimize your Pinterest bio section and all your personal boards with keyword-rich titles and descriptions. That way, your content gets found and you drive clicks to your website.
3) A summary of action steps to implement
I will provide you with a detailed document summarizing every recommendation you should implement to improve your Pinterest profile and get more traffic. This will include updated board titles and descriptions, new board suggestions, and boards to archive.
4) A 45-minute Zoom call
An optimized profile is only the beginning. You also want to make sure you have a solid pinning strategy in place to drive traffic to your blog. To ensure this, I will schedule a 45-minute Zoom meeting with you to go over your current process and find areas for improvement. During the meeting, you can share your screen to go over what you've been doing and I'll provide actionable feedback. We can also brainstorm a content plan that will help you get more Pinterest traffic. This is your chance to ask any Pinterest question you've ever had and gain clarity on your strategy.
5) One-month follow up
I will follow with you within a month to see how your account in performing and recommend any other areas for improvement. As a client, you can also reach out to me 24/7 and I'll be more than happy to answer your questions!
Your Instructor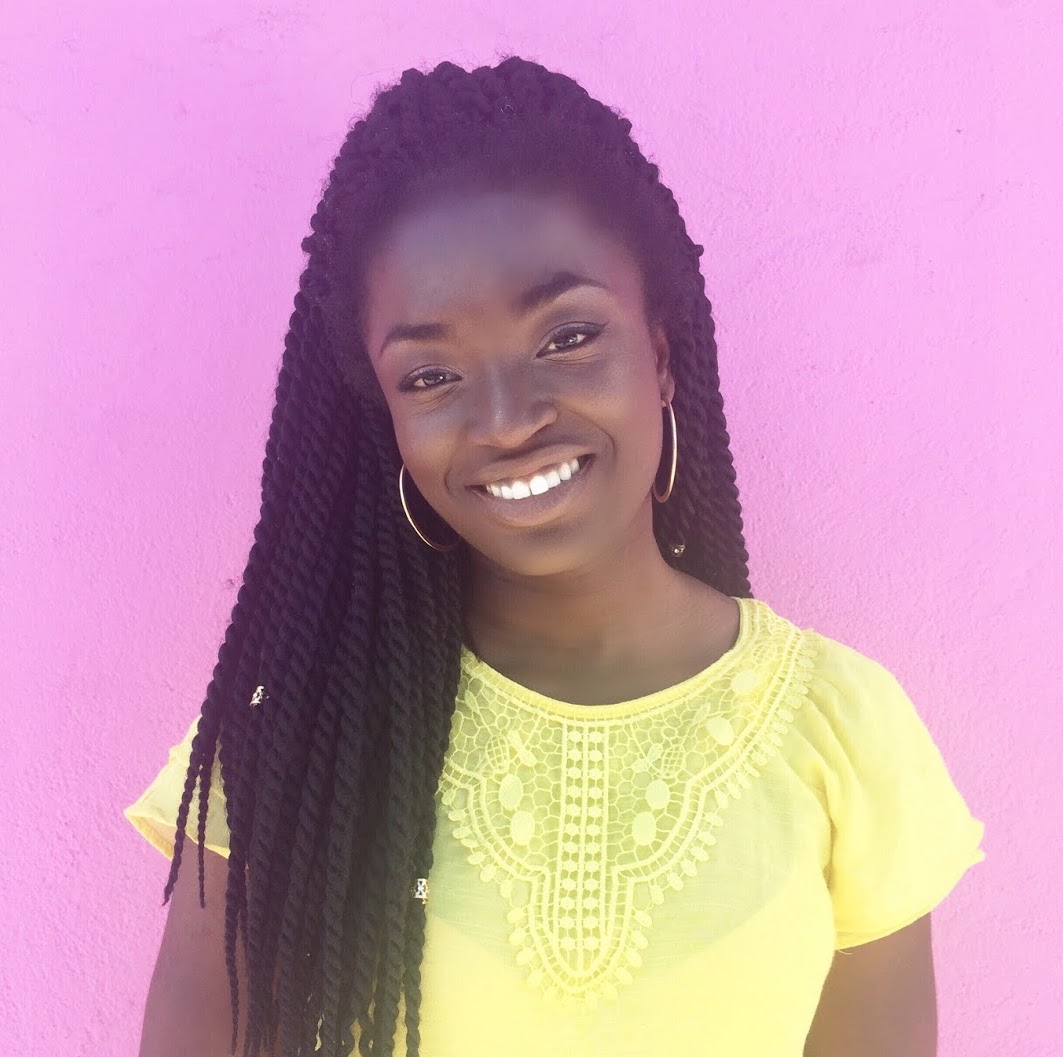 Hi, I'm Somto! Based in Los Angeles, I'm a solo nomad and travel blogger who loves to tour castles and ancient ruins. I started my blog, Somto Seeks, in late 2017 to escape the 9-5 grind and become location independent. Thanks largely to free traffic from Pinterest, travel blogging has become my full-time job. I've worked with dozens of bloggers to grow their blog traffic using Pinterest and love seeing others experience rapid traffic growth!
I've been featured in publications like the Huffington Post, Travel Noire, Melanin Travel, Passport Voyager, and Be My Travel Muse.
Course Curriculum
Schedule your call on calendly
Available in days
days after you enroll
Frequently Asked Questions
Who is the Pinterest Deep Dive for?
The Pinterest Deep Dive consultation is for bloggers who want to get clarity on their Pinterest strategy to drive more traffic to their blog. Through a one-on-one call, personalized feedback on your Pinterest account, and accountability, you'll optimize your Pinterest profile and create a solid strategy to grow your traffic
When can I sign up for a call?
Once you purchase a Pinterest Deep Dive consultation, you'll get access to my calendar to schedule a 45-minute Zoom call, when we will go over your Pinterest strategy, questions, and anything else you may need.
How long does a consultation take?
Ideally, you should schedule a Zoom call to take place within one month. You will receive a personalized video audit of your Pinterest account and a summary of action steps within 3 business days of your purchase. Lastly, I will follow up with you a month after our consultation is over to check how your Pinterest strategy is coming along.